How it started:
After starting 40 years ago I finally passed my FCC Amateur Radio technician exam. In my early teens my brother was going for his ticket and I borrowed his morse code practice cassettes. I gave up on learning morse code due to getting distracted from by my PC @ home. Many years ago the FCC eliminated the morse code requirement removing that hurdle. My brother has been an amateur radio operator for at least 40 years.
Recently I was out of cellular phone coverage at Mount Rainier National Park which provided motivation to take the exam. The exam preparation was far easier than I imagined. In the computer industry, certification test questions are secret and highly guarded. In contrast, all of the Amateur Radio exam questions pool are published which is over 400.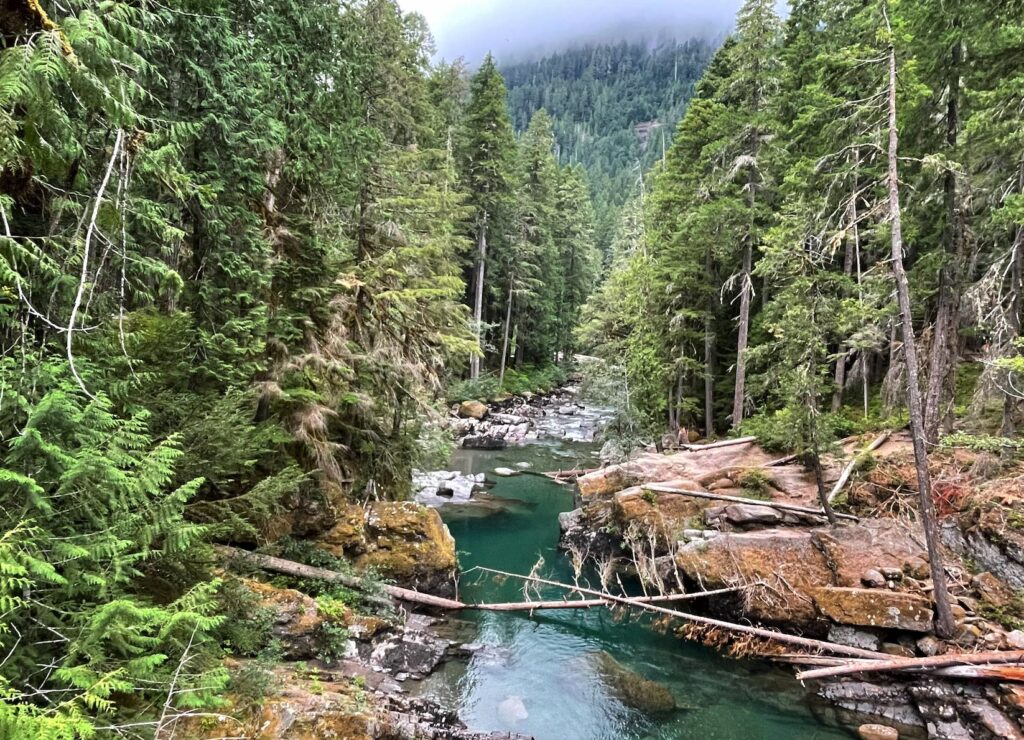 My Method for Passing the Exam
Following is the straightforward approach I followed which concentrated my effort in understanding the material and passing the exam. I'm planning on upgrading to a General license in the near future by going through the same approach. I recently found this content and I don't receive any compensation from any of these folks.
Whats Next?
In addition to using amateur radio to communicate from remote locations, I'll be exploring all of the remote computer communication solutions available.